How can we help?
Fill up the form with the best information and we will have one of our friendly consultants below to reach back to you.


Our friendly consultants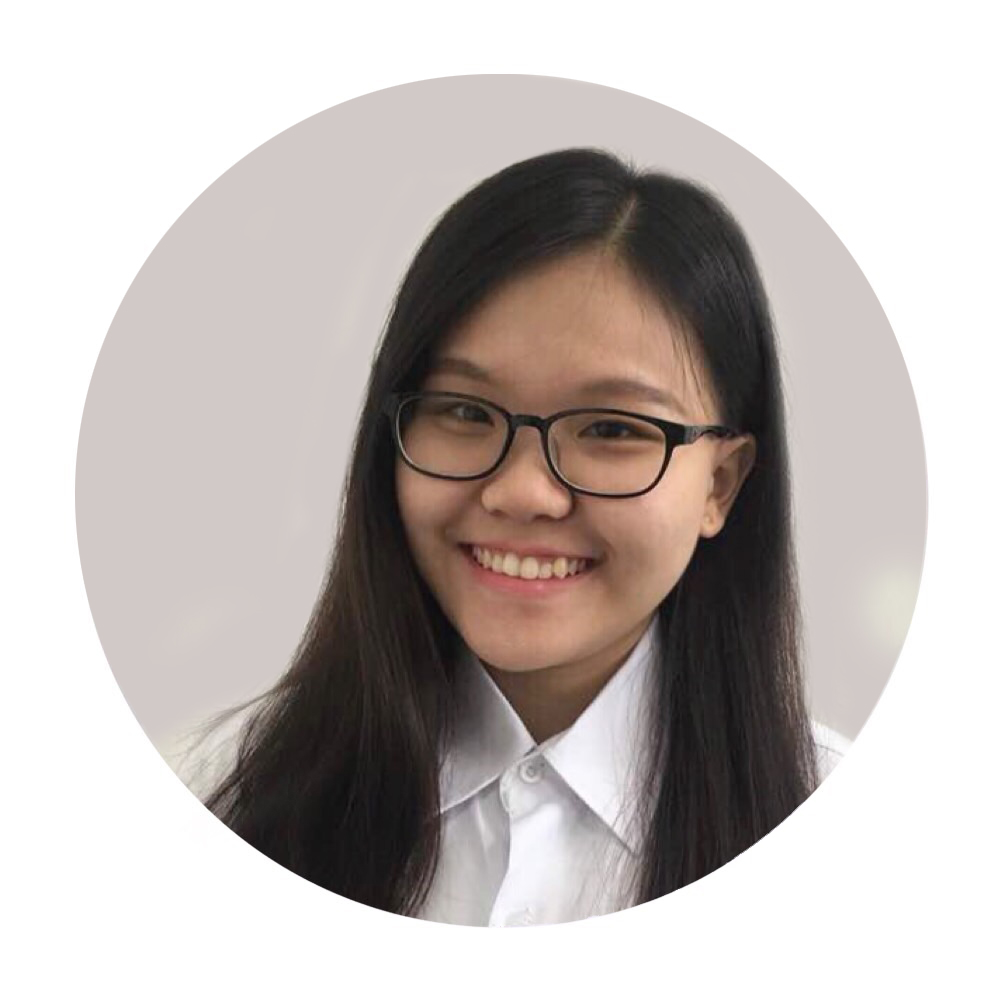 Low Mei Xin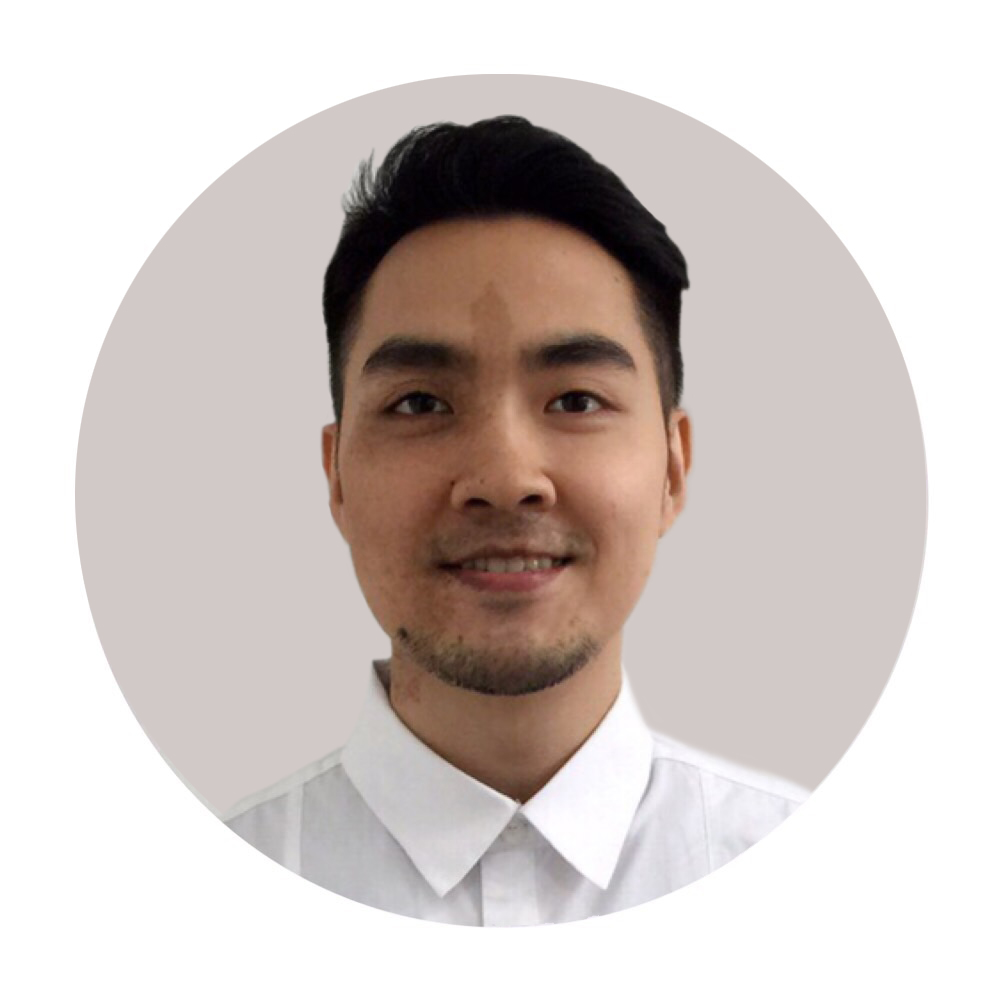 Quong Tomas Jr
Ng Teck Seng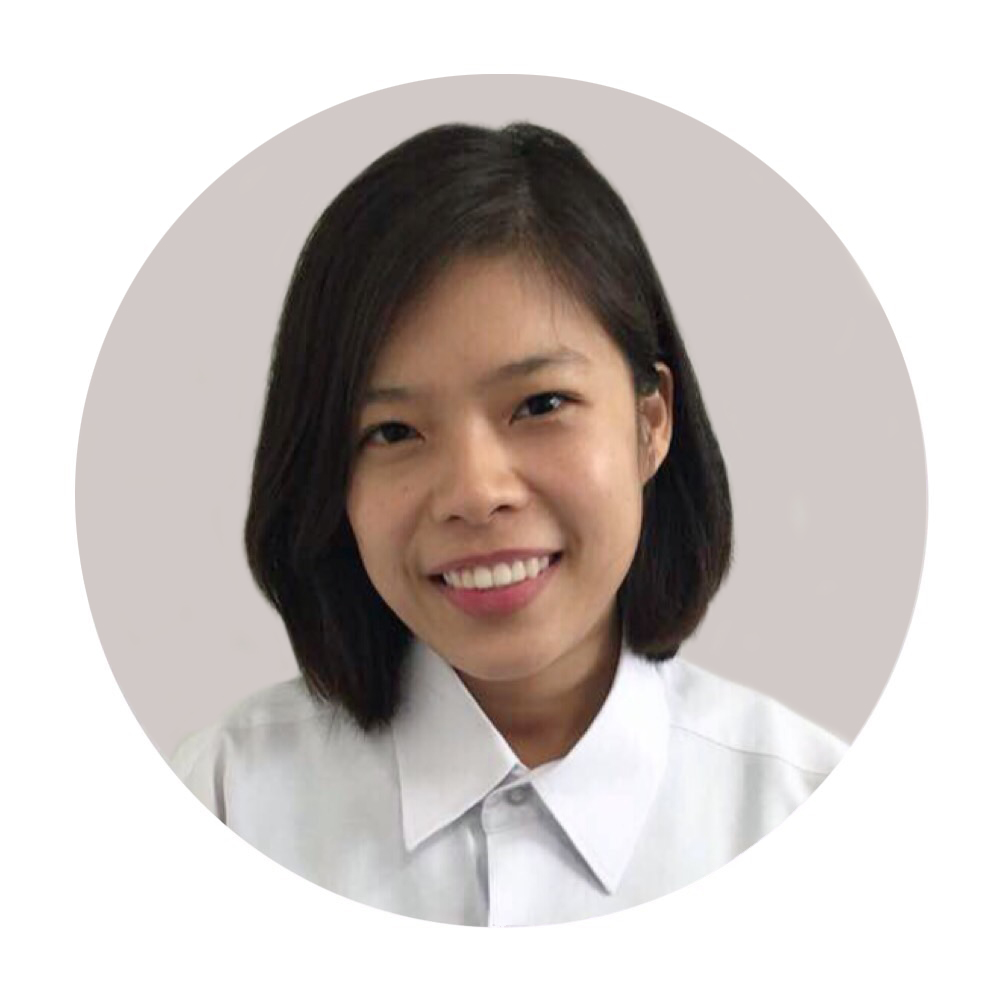 Pon Jie Ting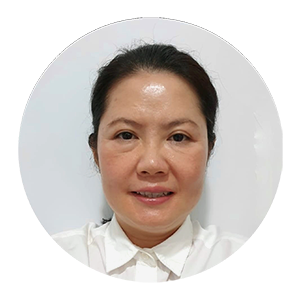 Jessica Tan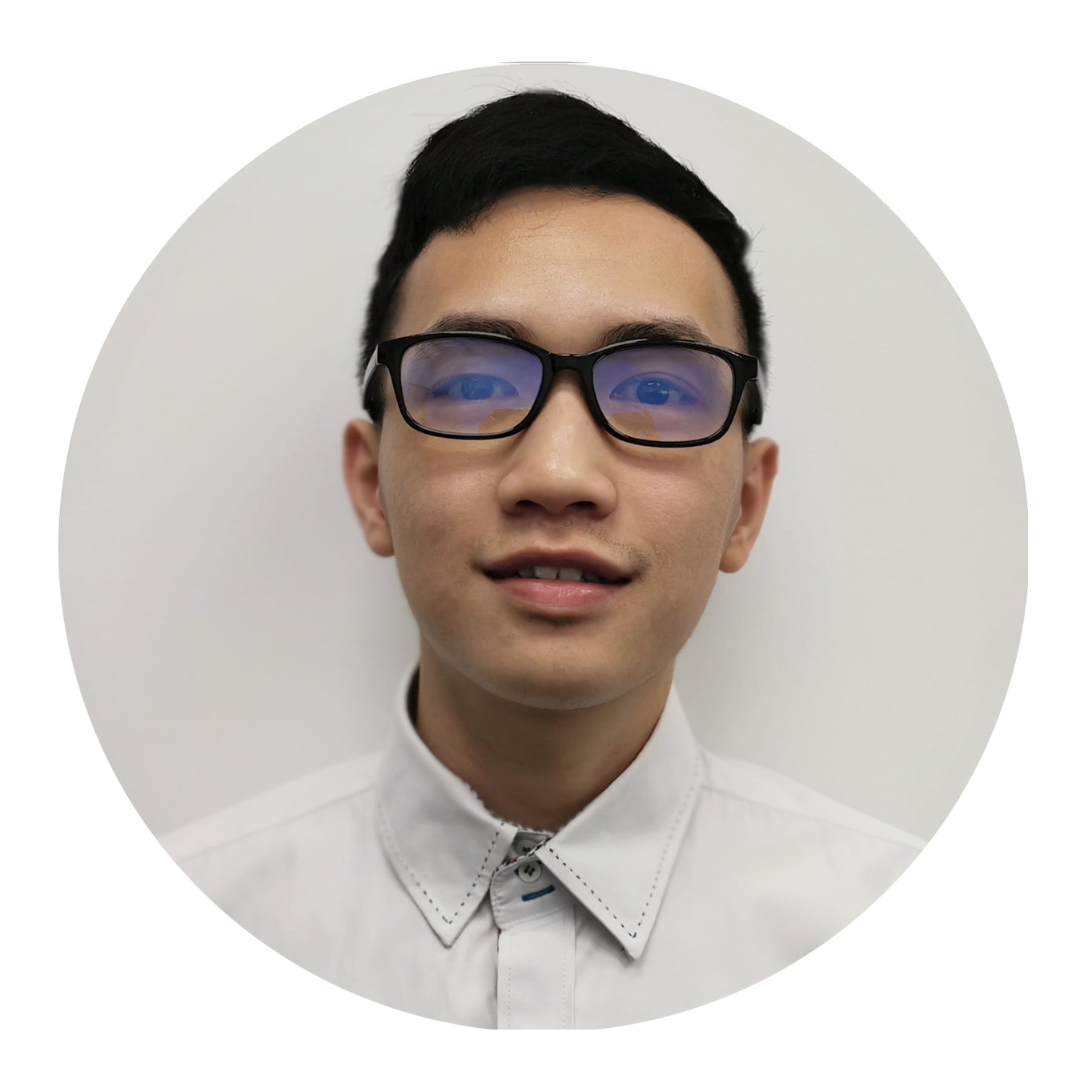 Yong Wei Jie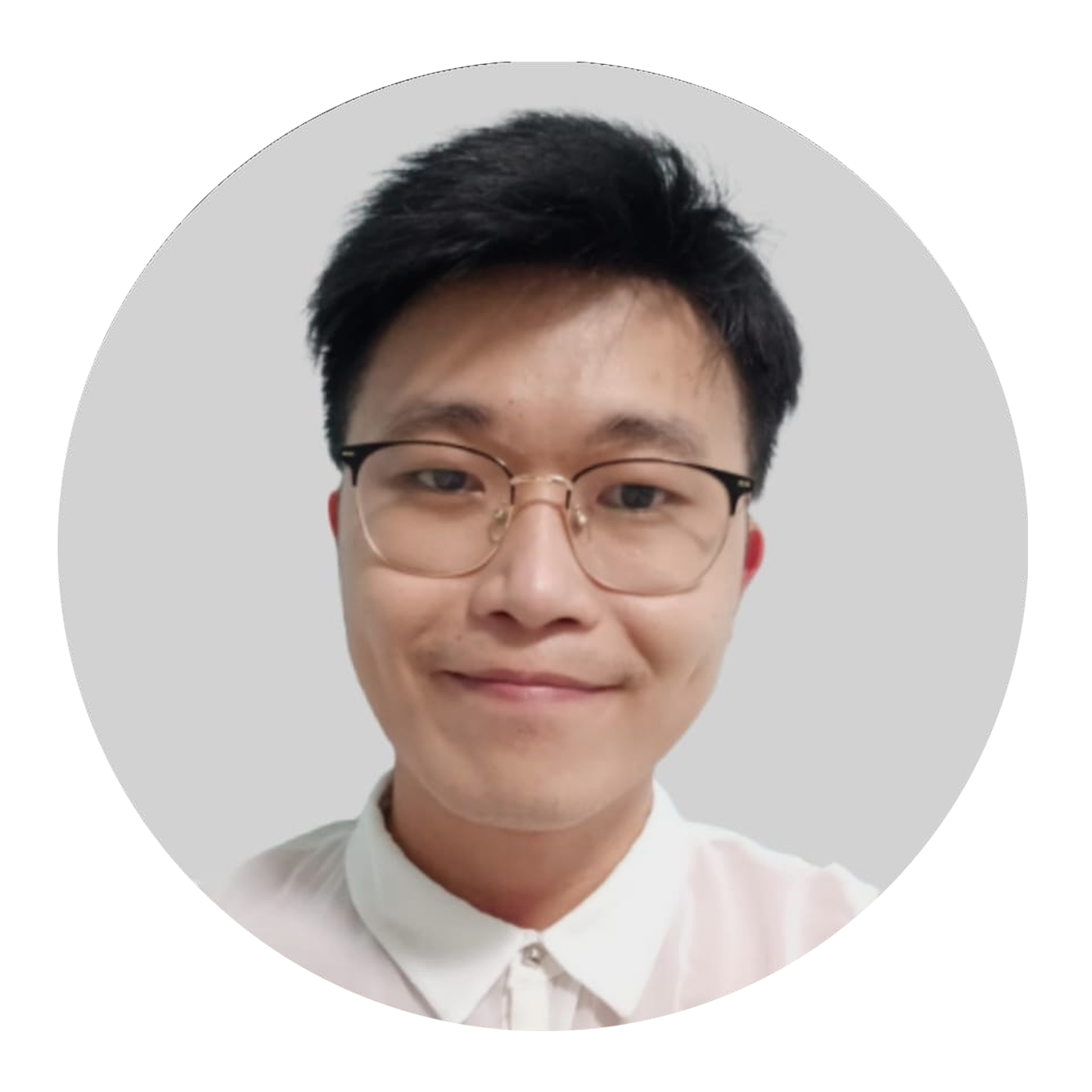 Lau Wee Leong
Want a faster response?
We are always available for a call or whatsapp during our office hours at 9 a.m - 6 p.m
Whatsapp us at 67486505 / 81801592
Call us at 67486505
Email us at enquiry@theaccountants.com.sg